Intake Shot Blasting and Painting are based in Flixborough, North Lincolnshire. We have a 4 acre site for carrying out both blasting and painting processes and provide our services to clients and business in Scotland, England and Wales. The facility has both a hand blasting chamber for larger complex structures and a 6 wheeled motor gietart shot blaster.
Our Shot Blasting facility is a cost effective way to prepare steel and other materials prior to the application of a protective coating. We can remove existing coatings, iron oxide and/or heavy rust from most steel work. Intake Shot Blasting and Painting offer Blast Cleaning to suit both Ferrous and Non Ferrous Metals. From preparation to a blast clean for inspection purposes, to cleanliness and profile in conjunction with a multi-coat specification.
Intake Shot Blasting and Painting apply coating systems to suit a vast range of environments, including: subsea, splash zone, Topsides, High/Low Temperature, and High/Low Humidity. Working closely with the world's largest paint manufacturers, Intake Shot Blasting and Painting has the capability to cater for any requirements of a prospective client. For Top Coat systems our approved vendors include International Protective Coatings, Sherwin Williams, PPG & Jotun.
In addition to the above processes, Intake Shot Blasting and Painting can carry out Jet Fire Protection in both hand and spray application.
Intake Shot Blasting and Painting have industry recognised inspection certificates (Icorr) and can work together to offer you onsite inspections.
The time scale for our Shot Blasting and Painting services can vary. On a day to day basis we normally treat 75 tonnes, the size of structure coupled with the treatment required will determine the turnaround time. Speak to our friendly team who will be able to give you an accurate time scale for completion. We will ensure jobs are completed on time and to each client and business requirement.
Suit a vast range of environments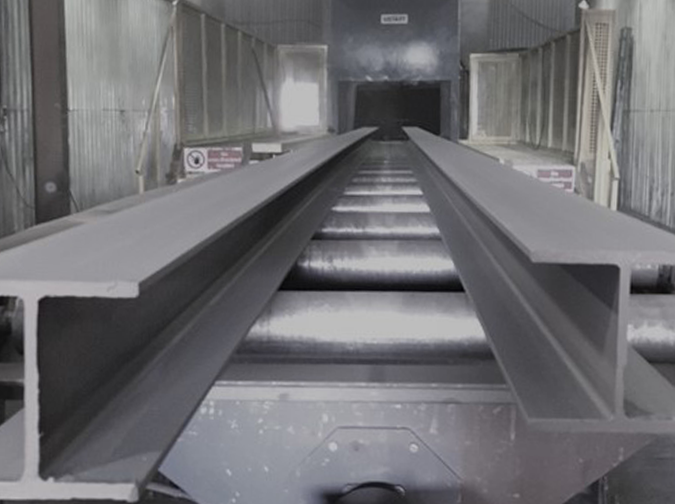 Shot Blasting and Painting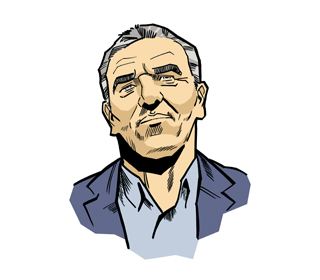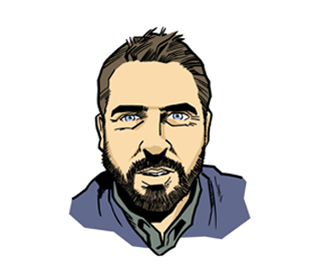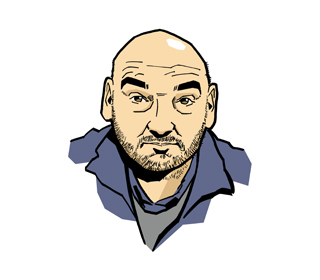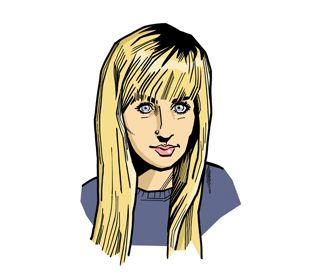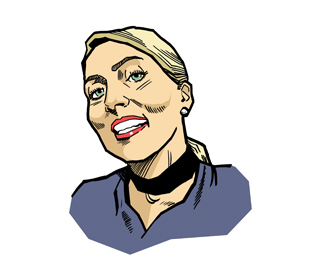 Our Shot Blasting Facility is a Cost Effective Way to Prepare Steel