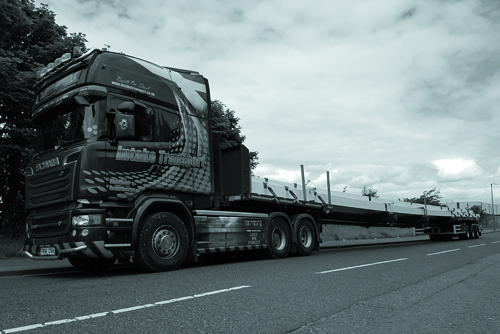 Transport
Transport
With over 25 years' experience in General and Heavy Haulage our family run company aims to meet all of your transport needs, whilst ensuring value for money.More Information
Click Here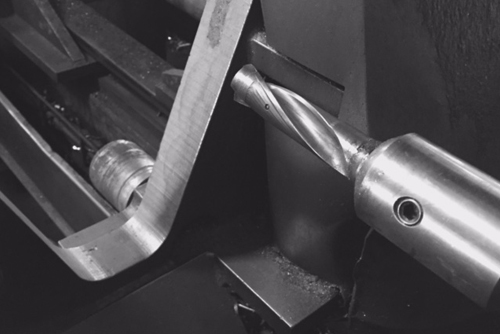 Cutting & Drilling
Cutting & Drilling
We offer Cutting & Drilling services to our customer, using the latest technologies available.More Information
Click Here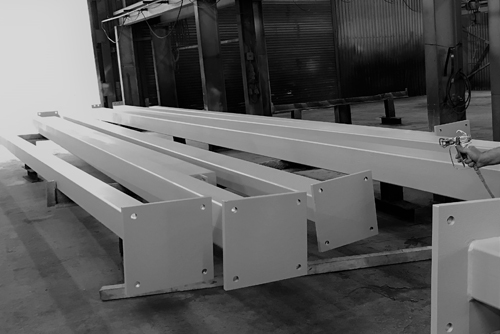 Shot Blasting & Painting
Shot Blasting & Painting
The Intake Group offer both Shotblasting and Paint facilities to our customer, with customized colour and finish to the product.More Information
Click Here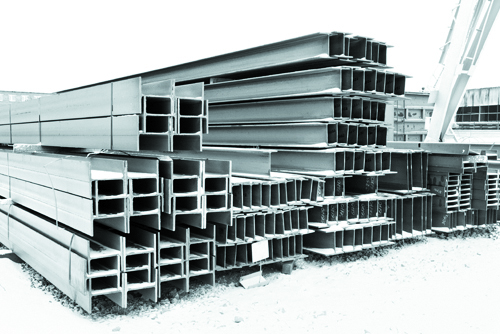 Storage & Handling
Storage & Handling
The Intake Group offers secure outdoor storage facilities for any product, at competitive prices.More Information
Click Here
After over 20 years of building the success of Intake Transport, directors John & Richard decided that the company was able to expand and offer a more rounded service to our customer base, having identified a niche in the market. They knew that our fleet currently collected from customers premises & delivered to processing centres, then collected and delivered on to the end user. This meant that delivery times were reliant on external processors lead times' and often frustration was felt on the prime customer's part where delays were encountered, that were beyond their control. John & Richard had the space to accommodate a Shot Blasting and Painting facility on site and knew contacts within the industry sector wanting to join Intake, so they recruited new team members and the machinery was purchased and erected. As the Shot Blasting & Painting side of the business grew and demand for it became higher they decided to further add to Intake's portfolio and introduce the Cutting & Drilling facility on the same site, and purchase a second site within the same town to offer a storage facility to our customers.
It was at this point the Intake Group was created with the sub divisions incorporated within it. Our expansion has allowed our customers to take advantage of the different sectors of the industry which our company offer. Our In House Teams work closely with each other to ensure that all elements of the delivery run smoothly and delivery targets and deadlines are achieved. Demand for the businesses is higher than ever which has led to the decision to introduce a further Cutting & Drilling line, due to be erected in 2017.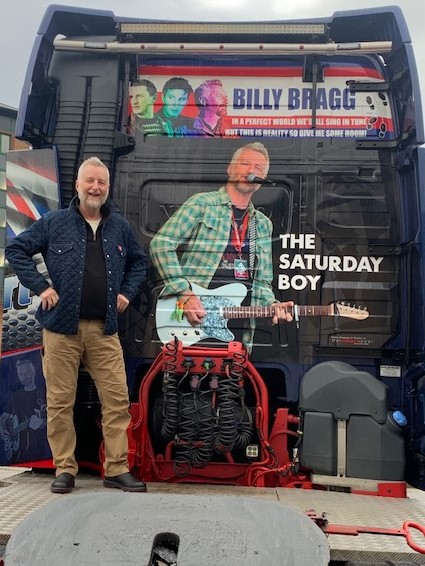 Billy Bragg
Folk Singer Billy Bragg was impressed to learn that we had paid tribute to him on the back of one of our new Volvo trucks.
He contacted us to have his photo taken with the truck, it was a great day for all and a good friendship has been formed.
The Intake Group Built On Steel